Our Members site is currently under maintenance.
If you need assistance with membership, please contact us.
NEW!!! for 2018 – 2019. All coaches must take the coaches test.
Open Rule Book. Click Here
NOTE: Returning riders will have to fill out a new rider classification form. This may put them in a different division from last year. If your returning rider's are incorrectly classified ask your regional rep. to change it.
The ideal of the Introductory Division is to encourage exposure to the riders new to the sport of dressage. Coaches and Riders are requested to abide by this philosophy.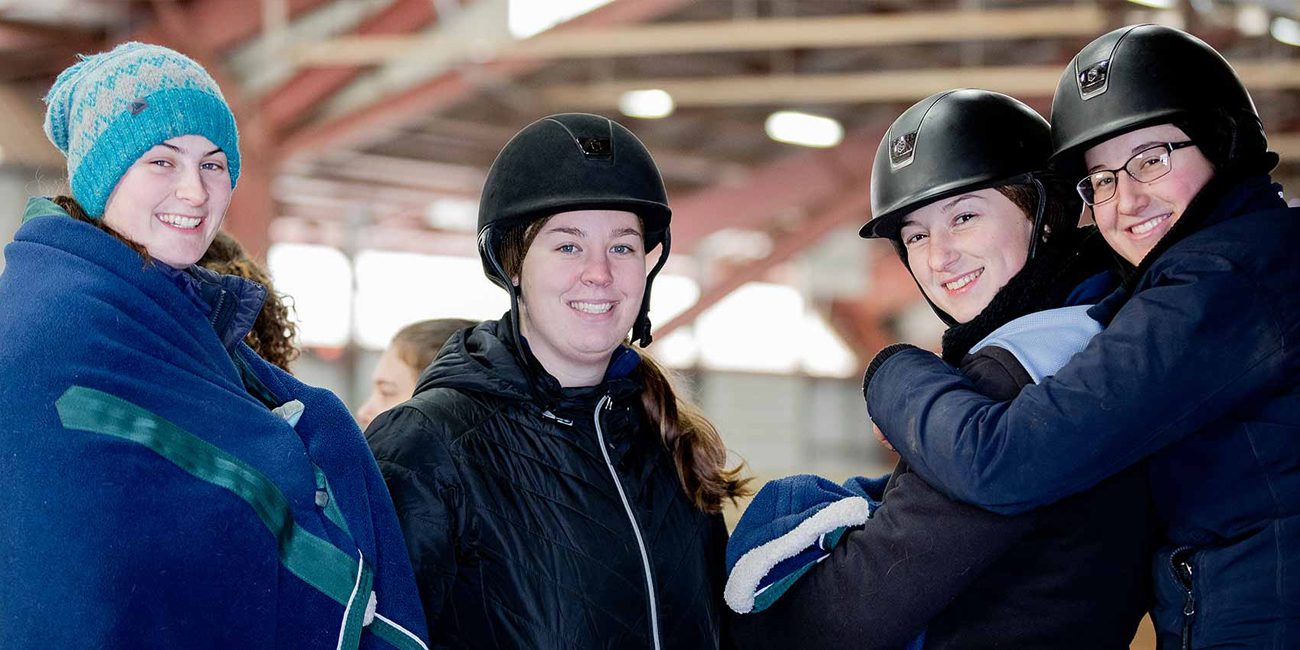 FRIDAY April 22nd - Results
SATURDAY April 23rd - Results
SUNDAY April 24th - Results