Nationals News: Sunday, April 23rd
The final day of the 2023 Diller Equine IDA National Championships is here! This weekend, 26 schools from around the nation have been represented across individual and team competitions, with 12 schools going head-to-head for the title of IDA National Team Champion today. Returning this year is the KTB Creative Group Spirit award, which will be awarded this afternoon to the IDA team displaying the most camaraderie and enthusiasm throughout the weekend.
Follow along with our social media for final updates, and sign up for our newsletter to get daily results right in your inbox!
Today Teams will test their talents in the arena, competing for Diller Equine IDA National Champion.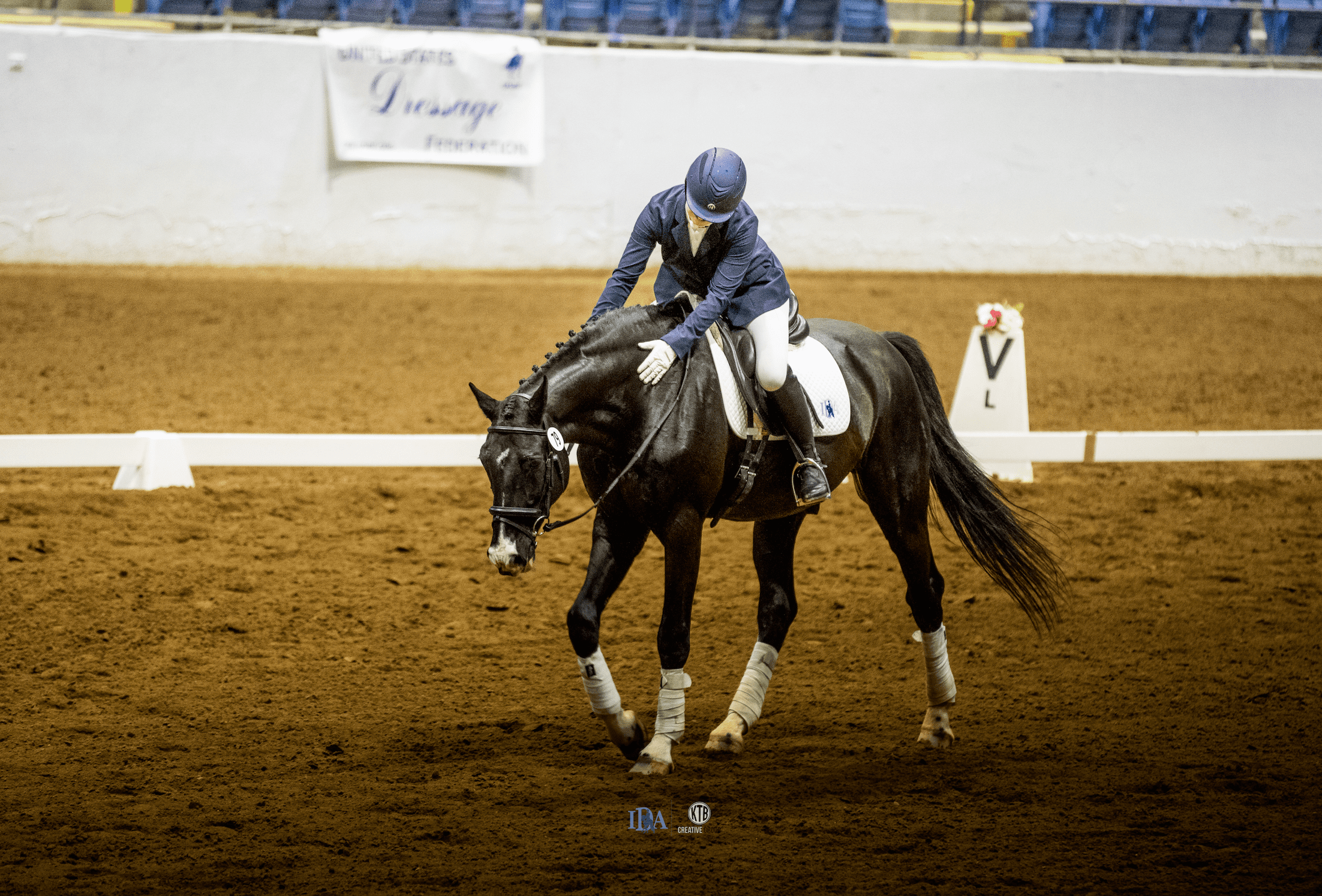 Catch up on yesterday's results here. 
View the official Nationals Program (riders, don't forget to pick up your high-res copy in your competitor bag in the horse show office!)
Find more information on Nationals here.
Make sure to visit our vendors and shop til' you drop up on the main Concourse of the Coliseum!
High Time Photography is here to document your Nationals experience with their beautiful photos. Riders, find your shots from the weekend here. 
Thank you to all of our generous sponsors for making the 2023 Diller Equine IDA National Championships possible.